Meadows Valley Motel
208-347-2175
302 N. Norris Street . New Meadows . Idaho 83654
Motel Reservation Desk Hours:
Noon - 7PM

CHECK IN: 3PM
​CHECK OUT: 11AM

We have a 48-hour cancelation policy (72-hour on holidays).

If you are arriving after hours we have a doorbell or feel free to give us a call and we will make arrangements to have your room ready for you.


Check Out Our Everyday Lowest Rates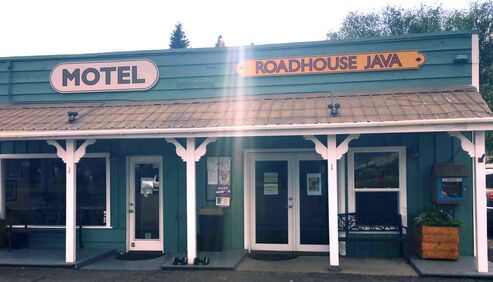 The Meadows Valley Motel has 15 cozy and clean rooms that have just been newly remodeled. All new wood floors, brand new tempurpedic beds and remodeled bathrooms. All rooms are non-smoking and offer several bedding options. Room amenities include refrigerators, microwaves, cable TV and free WiFi. Located on Highway 95 in New Meadows, the Meadows Valley Motel is ideally positioned for the many outdoor activities the region has to offer.


---
Roadhouse Java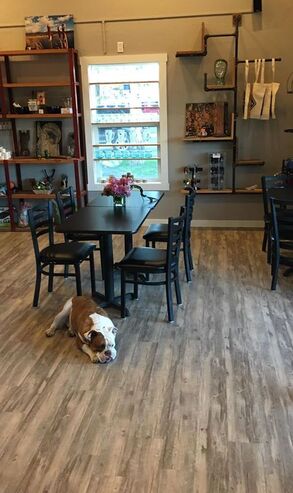 Hours
Sat - Mon: - 7 AM to 3 PM
Tue - Fri: 7 AM to 7 PM


Roadhouse Java is located in the motel office building and has been serving gourmet coffees and teas since 2007. We provide the finest selection of single origin Pannikin coffees and notable teas from around the globe. Coffee beans and loose-leaf teas can also be purchased in bulk. Our menu includes muffins, cakes, scones and cookies from Stacey Cakes. Come on in, meet our outstanding staff and enjoy a beverage and great conversation. Peruse our diverse selection of handcrafted jewelry, art, books, humorous greeting cards, hydro flasks, huge selection of funny but delicious hot sauces, Shit Seasonings, unique gifts and much more.



---
Sit, Sip, Relax...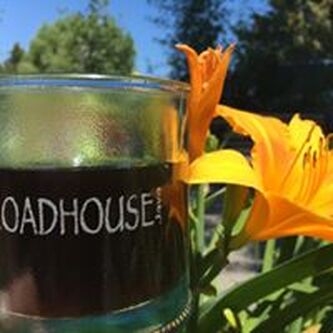 Outdoor seating invites guests and travelers alike to sit, sip delicious coffee and take in the view of Brundage Mountain Ski Resort and the gorgeous valley below.
---
Plenty of Parking


The Meadows Valley Motel is comprised of three single story buildings. Drive right up to your room. Ideal for cyclists in the summer and sport enthusiasts in the winter!

If you are cycling across the country on Route 76 on the TransAmerica Trail you'll love this restful stop!
---